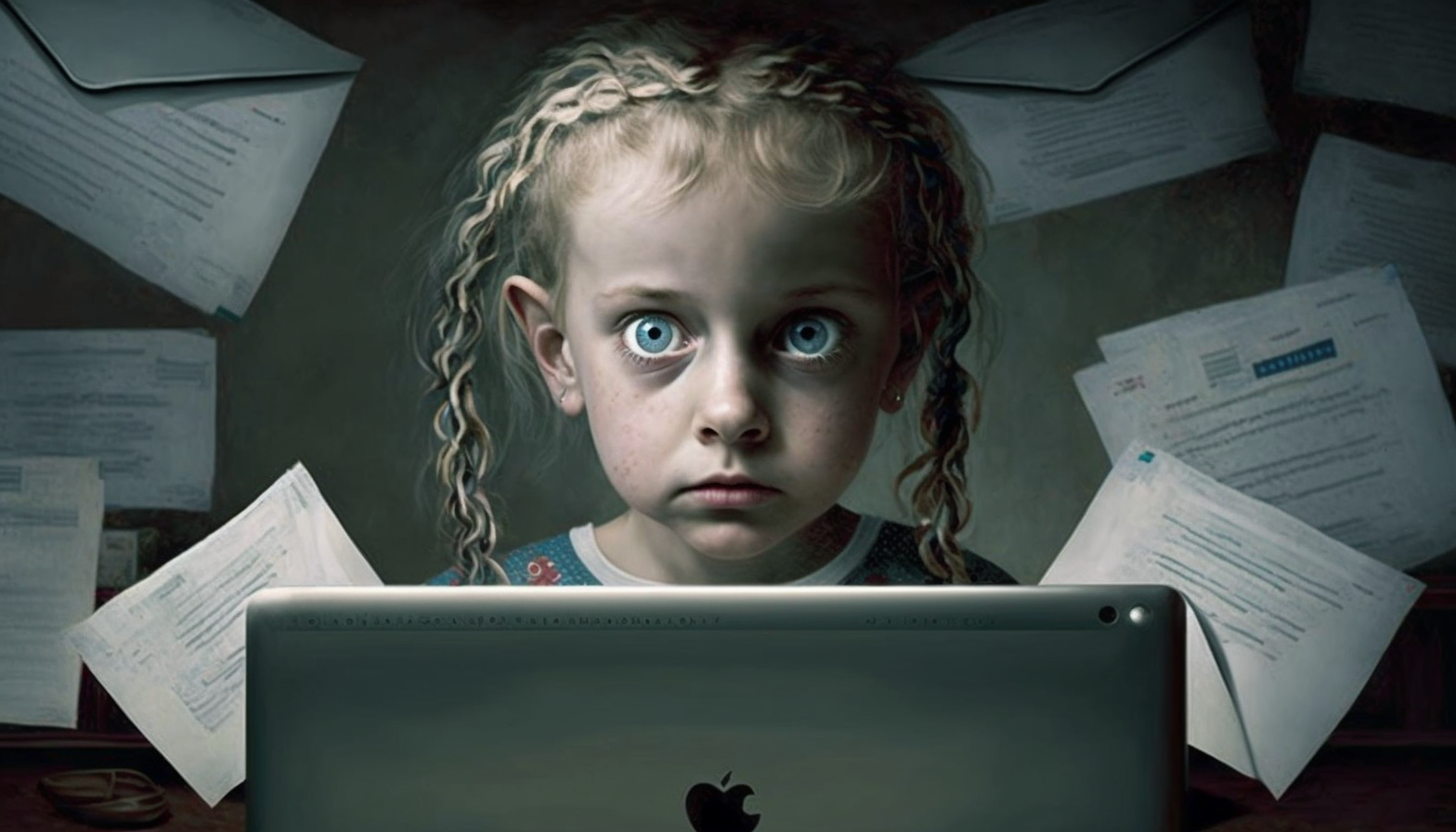 What to Look for in a Temporary Email Service
Temporary email services are becoming increasingly popular as a way to protect personal information from spammers and other malicious actors. With the rise of data breaches and other security threats, it's important to be able to protect your personal information without sacrificing convenience. A temporary email service can provide a convenient and secure way to receive emails without having to use your real email address.
When choosing a temporary email service, it's important to consider a few key factors. The first is the security of the service. It's important to make sure that the service has strong encryption protocols and other security measures in place to protect your data. You should also make sure that the service is reliable and that it has a good reputation.
Another factor to consider is the privacy policy of the service. You should make sure that the service does not share your data with third parties or use it for any other purpose than providing you with temporary email addresses. Additionally, you should make sure that the service does not keep logs of your activity or store your data for any longer than necessary.
Finally, you should make sure that the service is easy to use. Some services may require you to sign up for an account before you can start using the service, while others may be more straightforward and require only a few clicks. You should also make sure that the service is compatible with your email client and that it supports the types of emails you need to send and receive.
Overall, when choosing a temporary email service, it's important to consider the security, privacy, and usability of the service. By taking the time to research the different services available, you can ensure that you find the best option for your needs. Additionally, you should make sure that you read the privacy policy and terms of service of the service to make sure that your data is secure and that you understand how it will be used.